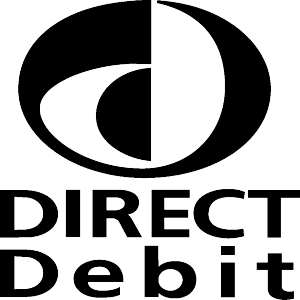 CRM subscriptions for UK based customers are payable by Direct Debit only.
To set up Direct Debit payments, simply click the Setup / Update Payment Details in Settings / Manage Subscription, then Setup Direct Debit. 
Once your Direct Debit mandate has been set up, you will receive an email notification from us 7 days before the end of your CRM subscription period. The Direct Debit payment request to your bank account will be made 3 days after this notification. Should the transaction be unsuccessful for any reason the system will automatically retry.
When payment has been made you will receive a confirmation invoice from us within 24 hours.
Direct Debit payments can be set up for monthly and annually payments.